About us
Our Mission
Bringing high quality products, services & innovations to the healthcare community.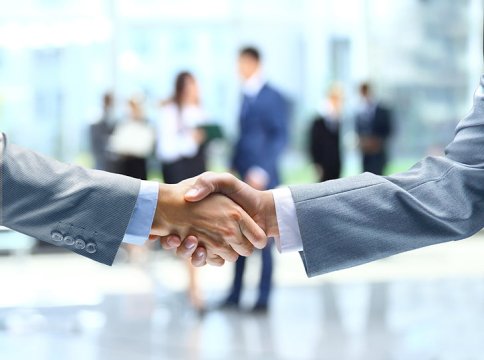 We support you in many ways
Being in contact with those who work in all areas of endoscopy and surgery on a daily basis makes us aware of their needs. In collaboration with the manufacturers, this means we can develop solutions that are fully tailored to our customers' needs.
An ideal example of this is combining our instruments and apparatus for individual and specialized needs with other products on the market.
Seeing provides insight
Knowledge of craftsmanship ranging from precision engineering to microelectronics is a fact of life for us. Our familiarity with operating processes and our future-oriented philosophy open up many opportunities.
Ever since our founding in 1969, our quality standards have won the confidence of customers throughout Switzerland and abroad. Quality is therefore always a byword for us, from sales advice to the production of special instruments and apparatus on to our prompt, reliable delivery and repair service.
 Duomed Swiss AG is a member of Swiss Medtech